Visual systems supplies that deliver results … fast! From production floor tags to torque seals and vibration analysis labels for equipment condition monitoring, you'll find the TPM supplies your people need to produce under safe, peak performance levels. Gauge marking labels, TPM supplies, problem and opportunity tags, marking tape and more
Stay on top of cutting edge techniques and world class manufacturing and maintenance practices.
Our workshops and seminars are designed to help keep all of your equipment performance and reliability efforts focused on results.
Our consulting approaches help our clients "focus on results and change the culture along the way." (SM)
Consulting arrangements are very flexible to meet the needs of our business and industry clients.
Are you spending too much time focusing on programs and activities at the expense of results?
Equipment-intensive businesses cannot compete
without reliable equipment. Improvement programs and activities often take too long and require a leap of faith. Competitive manufacturers and facilities will have to find new, innovative, and increasingly flexible ways to make their equipment more reliable to stay ahead of the competition… with fewer people than in the past. Learn more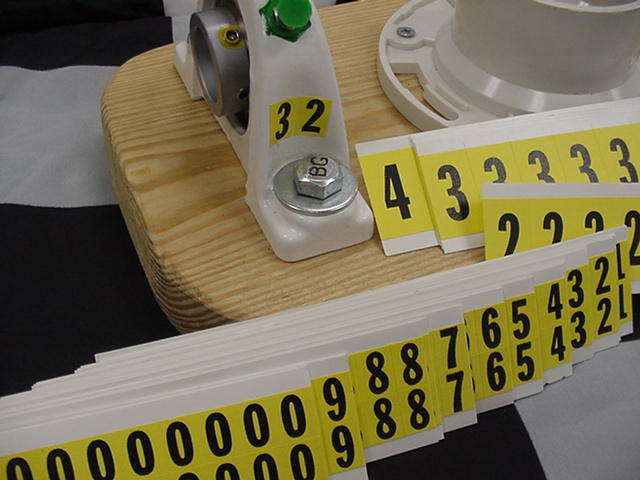 The Racing Theme: About our Logo
Motorsports racing provides us with many models for high-performing organizations. We have learned that championship racing teams practice many of the principles our clients strive for in modern manufacturing and maintenance, from teamwork and leadership to cost effectiveness and equipment reliability and much more. Our ongoing study of championship race teams and pit crews helps us teach our clients to improve their competitiveness and be more effective in their own races.
More about SWS Pit Crew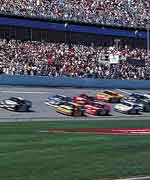 Top Three Maintenance Challenges
Asked to share the top three challenges for the next three to five to 10 years, maintenance professionals indicate it's about people: the biggest variable in improving equipment maintenance, performance, and reliability.
Aligning Maintenance with Business Goals
All too often, the maintenance department is perceived as the responsible party for caring for the health and well-being of equipment and facilities. However, many (if not most) of the causes of unhealthy and poor-performing equipment and facilities go well beyond the scope of the maintenance department.